February certainly packs a punch of red! Between
Valentines Day
and the
Go Red For Women
campaign I was inspired by this gorgeous color and how much we see of it in our wardrobe and decor! I was also struck by the fact that there doesn't seem to be a color that it
doesn't
go with.
I once heard that red can be used as a neutral. I think that might be true!
It can be dramatic...
or classic
add just the right amount of interest to a very neutral room

or transform something.



It can be playful...

and feminine.

It pairs well with yellow's and gold's
and chocolate brown's...

looks fresh with torquoise.
It can deliver a message..
It can be unexpected...

or "sweet-ish".



Red can stand up on its own with an equally strong partner...



and can wake up a room!
How do you use this versatile color?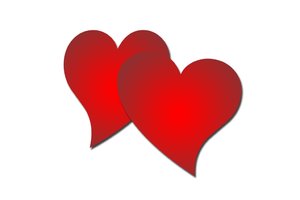 Happy Valentine's Day!