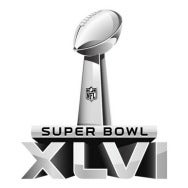 The BIG day is almost here! Do you have plans to attend a Super Bowl party or host one? Either way, it's time to think about all the food we will be serving and enjoying this Sunday evening.
With the pregame being almost as long as the football game, the food being served needs to be no fuss food. That is food that can be prepared ahead and kept warm. Who wants to be in the kitchen whipping up a feast while the rest of the party is crowded around the TV in another room?
With a little planning ahead, and your oven on warm, you can enjoy the game and keep your belly satisfied while joining the rest of the party!
Gojee
surprises my email inbox at just the right moment from time to time. Today was no exception. It is a website with great recipes and amazing photography that will have you salivating as you flip through the gorgeous slideshow of beautifully prepared food. The recipes are compiled from various cooking blogs. With a simple click, you can view the full recipe from the original host blog. The email I recived said "Superbowl Recipes" and with a simple click, a slideshow of 123 mouthwatering pictures with recipes graced my screen. You can even list what you have in your pantry and they will give you recipes using what you have on hand. So thanks to Gojee, let's take a look at some ideas of what to serve this Sunday!
Roasted Tomato Salsa
Game Day Chili
Sticky Honey Garlic Chicken Wings
Pulled Pork Sandwich
Stuffed Pizza Rolls
Boozy, Fudgy, Brownies
S'mores Brownies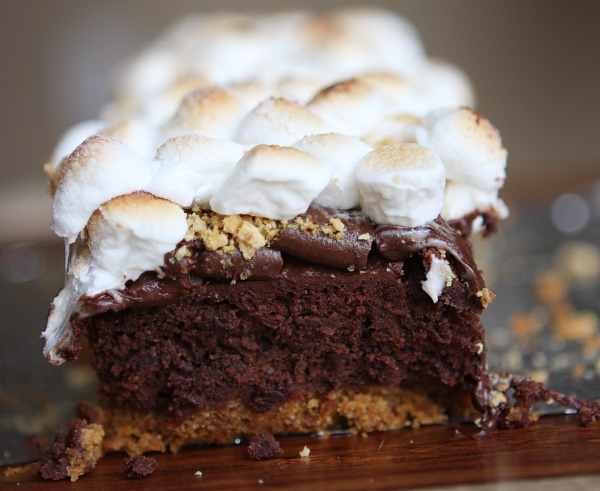 This is just a sampling of what can be found at
Gojee.
If you are a foodie, then this is the place for you! It will surely get you started on your shopping list!
Check it out!
Have a "Super" Sunday!