Warm temperatures and spring cleaning has me wanting to throw open the doors to let in some fresh air! Speaking of doors...wouldn't it be lovely to have a dutch door? I can imagine one of these on a cute farmhouse or little beach cottage. The fresh cut grass and salty air filling the home with its intoxicating scent! The sound of the wind drifting over the open fields ...the crashing of the waves in the distance...
Come along and dream with me...
Houzz
I love the punch of blue on the open door against the blue pillows on the window seat. Can't you just taste the salt air?
Coastal Living
Eddie Ross
Cottage Living
Delaware Governor's House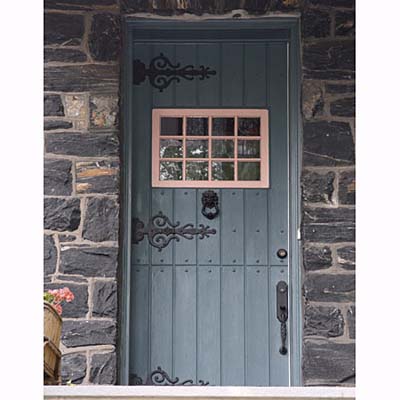 This Old House
Coastal Living
If I can't have a dutch door on my house, maybe I can add one to my garden shed...errr...ummm...if I had a garden shed!
What are you dreaming of?